Helping great businesses transition to a more productive world with Artificial Intelligence.
Cutting edge Software built on time and on budget, every time.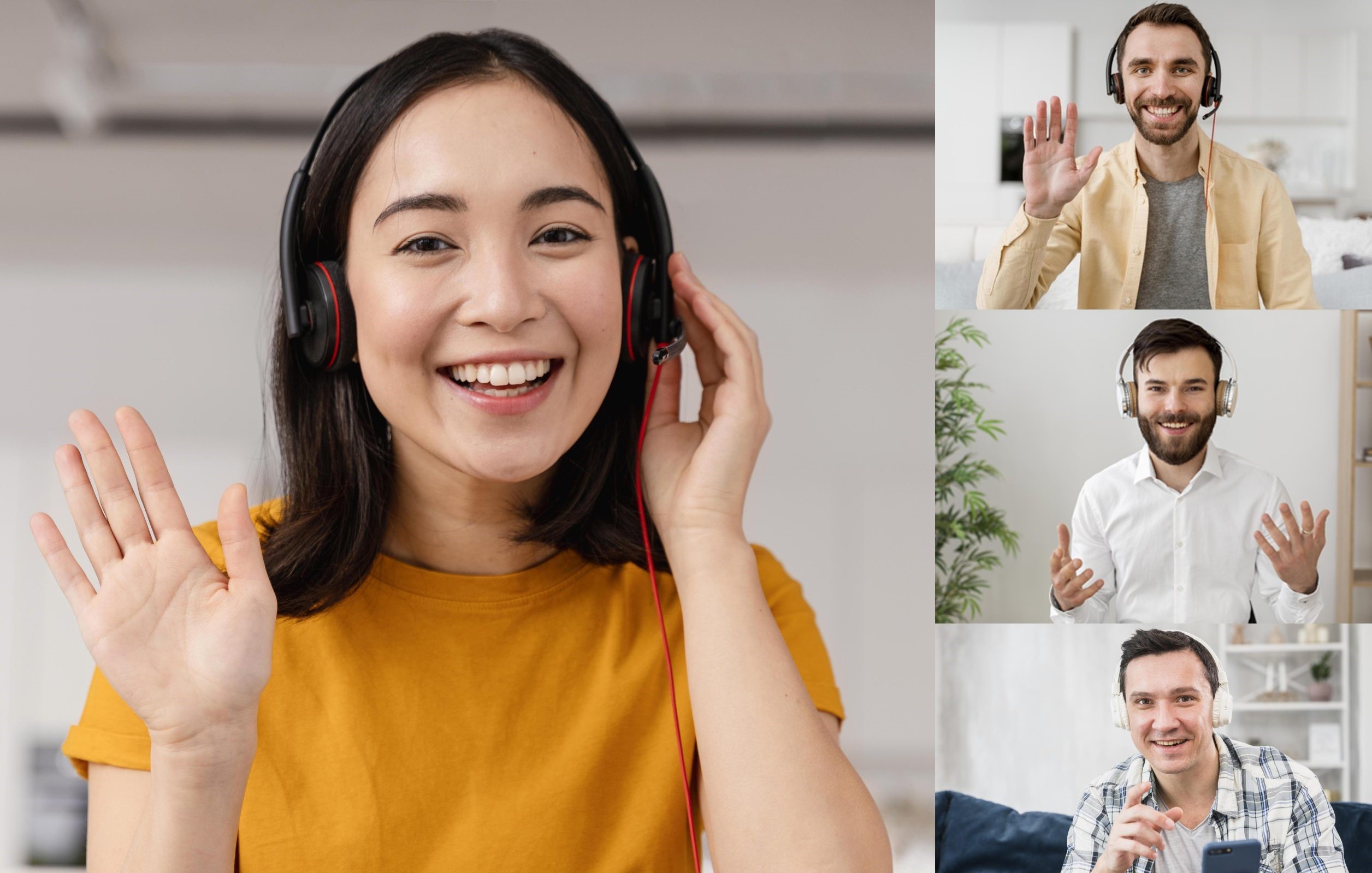 1) Preliminary Evaluation
At the outset, we ask you to present us with an overview of your project. Our team then conducts an in-depth evaluation of your brief to ascertain whether our capabilities align perfectly with your vision. If we discern a match, we provide you with an initial cost estimate. Importantly, this preliminary process comes at no financial obligation to you.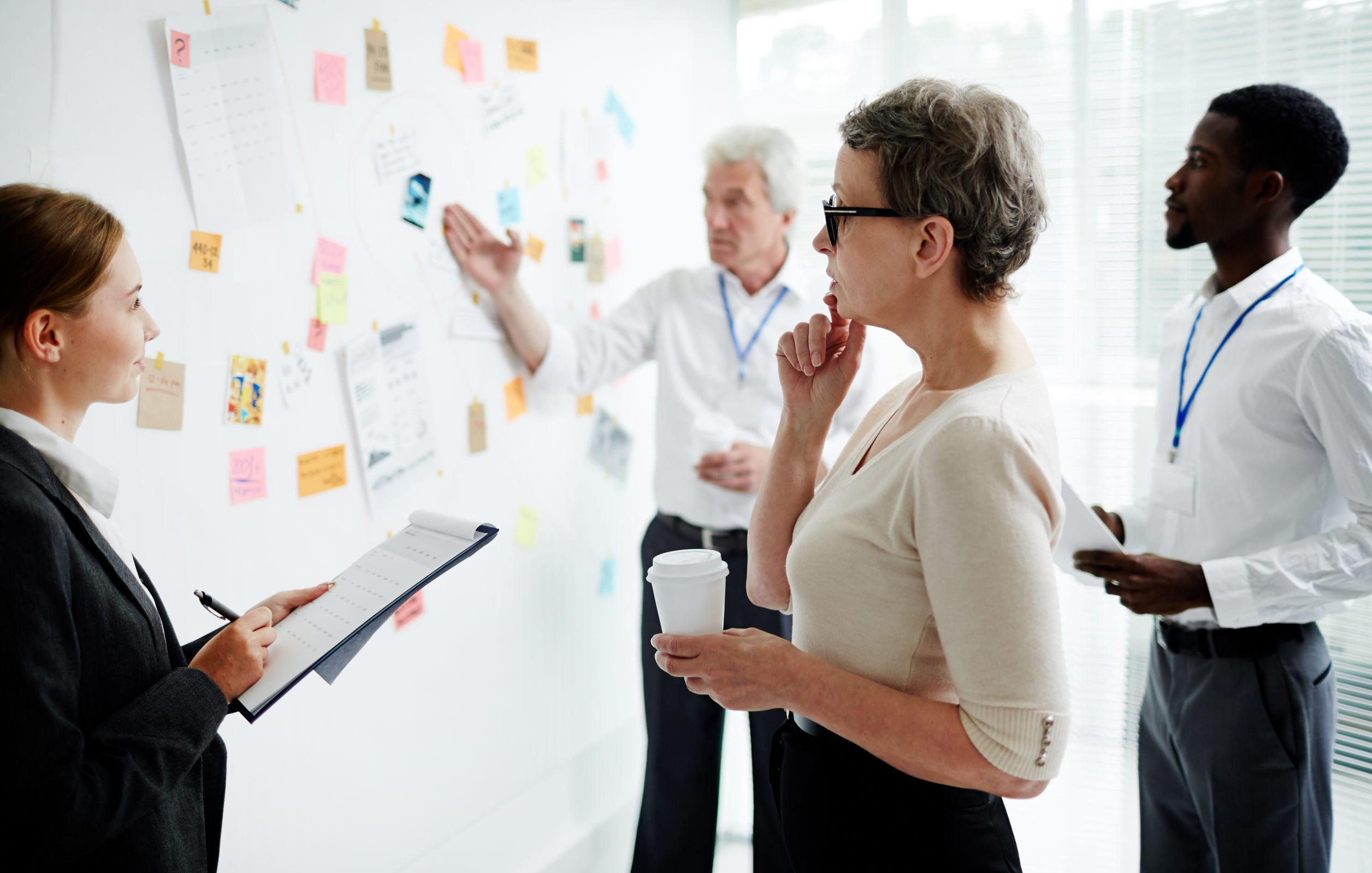 2) Comprehensive Planning, Mockups & Fixed Quote
Subsequently, we delve deeper into your project specifics. By obtaining a more exhaustive brief from you, we ensure all your requirements are thoroughly understood and documented. In this phase, we develop a detailed specification document along with illustrative mockups, offering you a glimpse of your future application.
3) Full-Scale Development
Once you decide to proceed, we shift gears into the full development of your software, adhering to the roadmap established in Phase 2. Throughout this phase, we ensure transparent communication, updating you at each significant milestone, thereby keeping you abreast of the ongoing progress.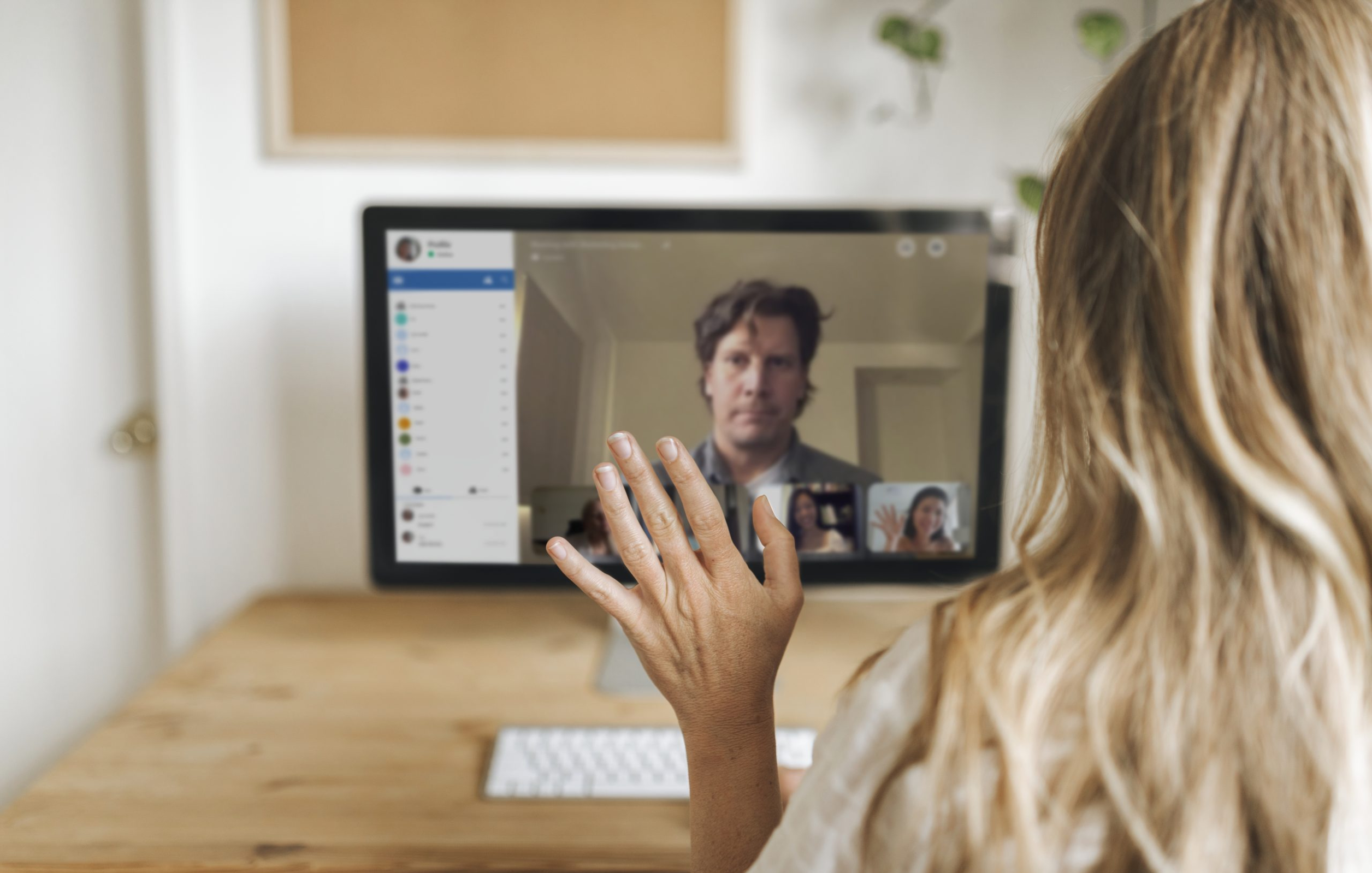 4) Handover and Training
After the completion of the development phase, we don't just hand over the software; we make sure you are adept at navigating it. We provide full access to the software, coupled with comprehensive training materials, to ensure you are well-equipped to utilise your new software to its full potential.
Save tons on design and development
Ut enim ad minim veniam, quis nostrud exercitation ullamco laboris nisi ut aliquip ex ea commodo consequat nulla pariatur.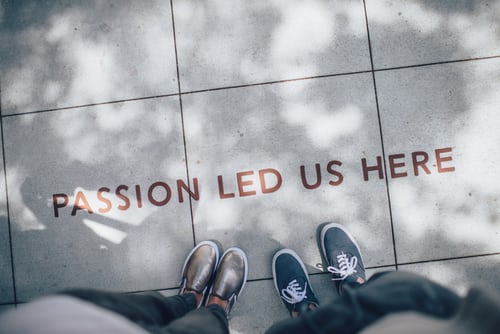 Intruducing the new jumpstart brand
Duis aute irure dolor in reprehenderit fugiat nulla pariatur.
Read Story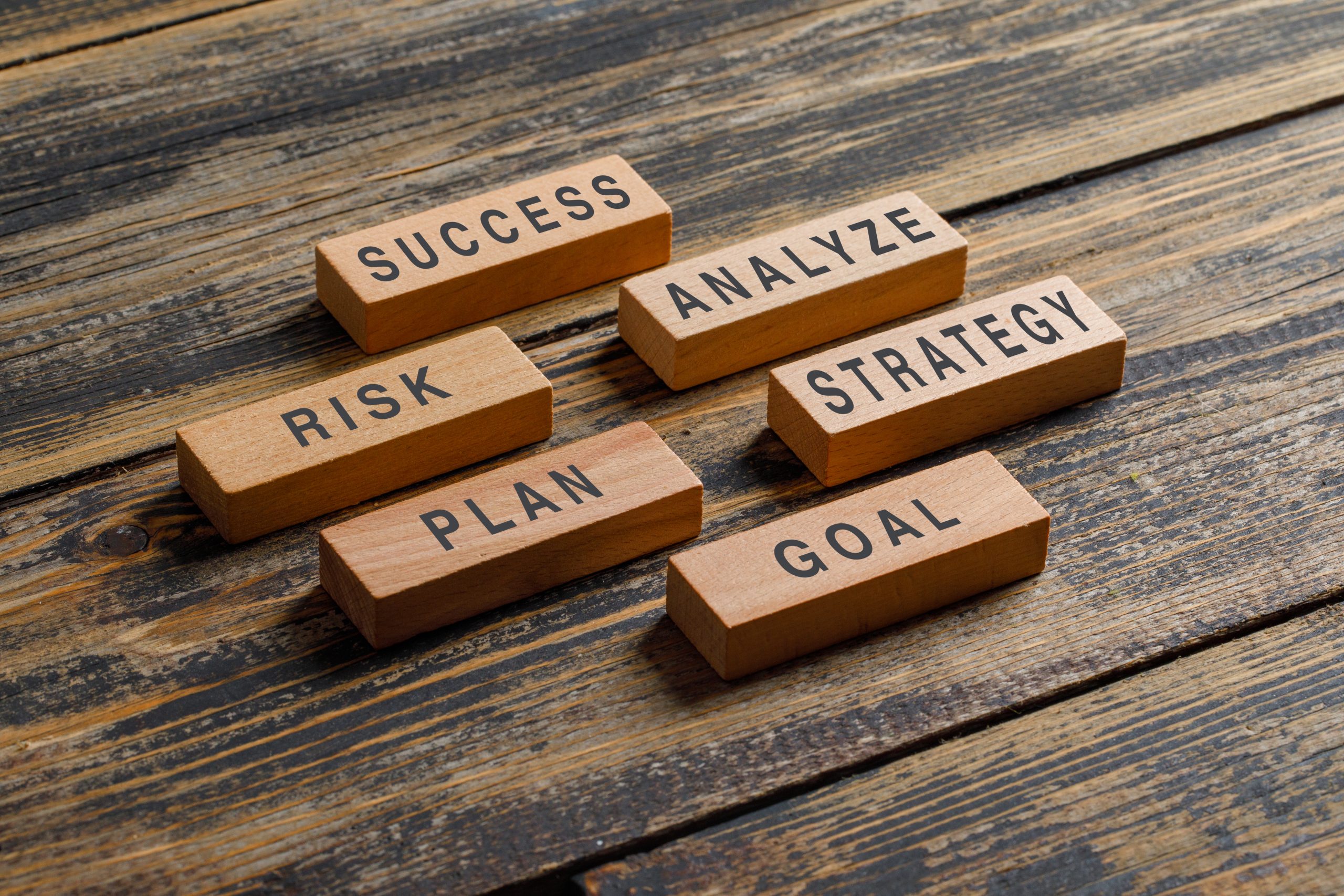 There is a story of an architect and builder. The architect delivers the plans to the builder for a university, and the builder says, "Thanks, but you forgot the footpaths.." to which the architect replies, "I didn't. Just build it to specification, it will be fine", so the builder reluctantly went ahead. The first school term starts, and the students walk over the fresh grass… The builder calls the architect and says, "I told you we needed footpaths in the plans." To which the architect replies, "They were always a part of the plan. Now you know exactly where to build them".
We believe you shouldn't risk large sums of money on software development unnecessarily. This is why we design, build, and iterate in an agile and fluid way.
A client contacted us who was one and a half years into building a project management and document sharing application. The owner was concerned that it was taking too long, and at a cost to date of $1.6 million, she was worried it was getting out of hand. We were hired to assess if the development team of 26 were actually doing what they were meant to. Within two weeks of the assessment, we could see that the way they were operating was inefficient, and their time to deliver each component was far exceeding what it should be. Not only was their way of working inefficient, but how they were building was slow and outdated. To the owner's disgust, we delivered the bad news. Our recommendation was an extreme case - the recommendation to abandon the current project and give us 1 week with a $2,500 budget to show what's possible. Because she had a feeling that the other developers were not delivering the best solution in "Her" interests, she trusted us to see what we could do. A week later, we delivered the working demo and an agile plan to recreate what she already had, plus way more. Three months later we launched with a product that had replaced what the other team had taken 18 months to accomplish. Then over the next nine months we delivered something that exceeded the previous project, and the owners expectations by over five times.
Result: Delivered on budget ($150,000 less than 1/10th the price), with five times the functionality.
Ut enim ad minim veniam, quis nostrud exercitation ullamco laboris nisi ut aliquip ex ea commodo consequat nulla pariatur.
"We are working at almost twice the capacity".
Harvey Derwent, Resident master